Wallet Backup Built Different
Easy to setup, hide and store. Secure.
Back up the seed phrase or Shamir's secret shares of your wallet on solid titanium. Protect your Bitcoin, Ethereum and NFT  from fire, water and hardware failure.
High quality center punch
And despite the small size, I didn't have any issues punching divots into it. This is a meticulously designed product, all the way down to the micro guide holes in each cell to help ensure that you have the straight punch centered.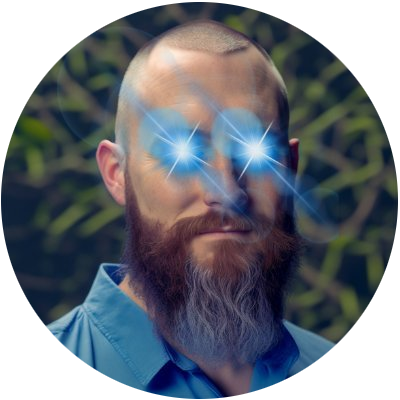 Co-founder & CTO CasaHODL
I fucking love this so so much. You've really thought out the entire experience trough. Guide holes on the plate itself, very very nice. 
My favorite of the seed backup methods. I bought and tested an early product sample. I love the tiny size and it has now survived the harshest of durability tests.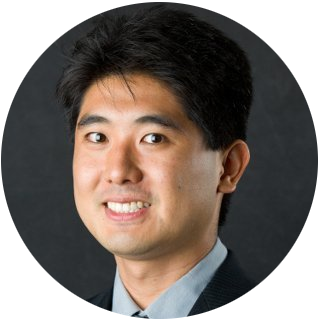 VP Solutions at Blockstream
Tinyseed offers everything that larger backups offer and is even easier to punch.
Tinyseed is exceptionally small while not compromising on security or storage capacity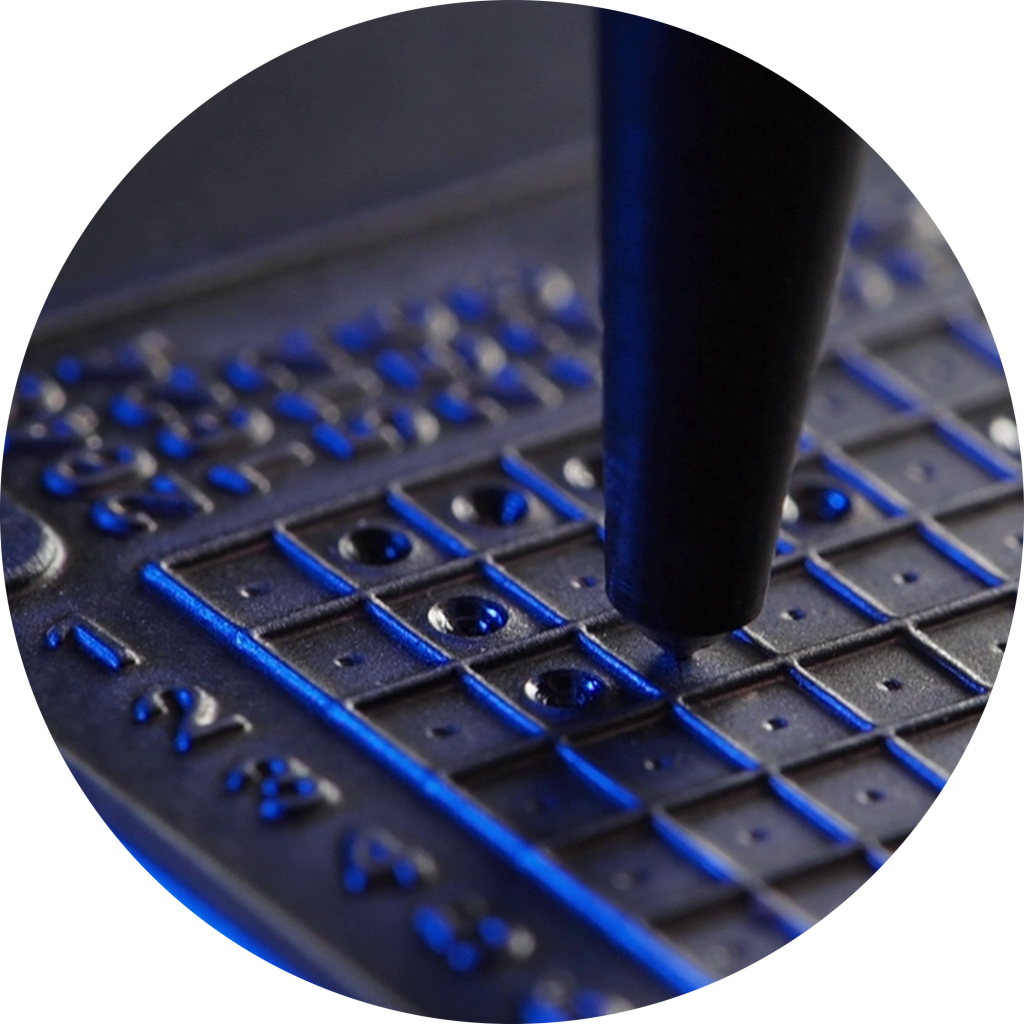 Each field has a small indentation in its center to perfectly align the center punch before punching
Despite its small size, a single device can backup e.g. 1x Ledger Nano or 2x Trezor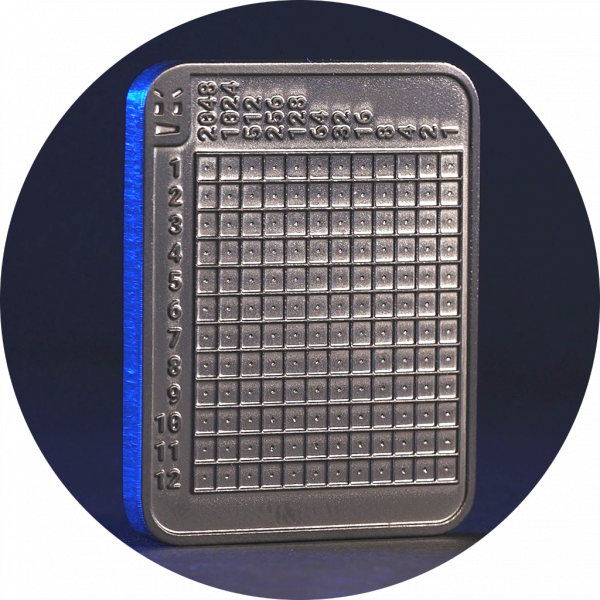 No mention of bitcoin or crypto and no letters, only numbers
Wallets generate a recovery seed consisting of 12 to 24 words. All compatible wallets use the same BIP39 word list to choose words from. This list contains 2048 alphabetically ordered and numbered words.
Instead of punching letters and words directly, it is the number representing their respective position in the word list, that is punched into Tinyseed.
Each row of Tinyseed corresponds to one word
Look up each word of your passphrase in the word list and make a punch for each black filled circle.
Add up the numbers for each row
The sum of each row gives the position of the word in the word list. Verify that the words match your original passphrase
Am I dependent on you or the printed word list?
The BIP39 word list is open source and part of Bitcoin. All compatible software and hardware wallets use the same list. The word list will always be available. The words and their order will not change over time.
You don't need to know the
word list with punch patterns
to recover your seed phrase. You can use any available copy, for example from the
github repository of bitcoin
.
Follow us on twitter or get notified by email