Wallet Backup Launched Different
Thank you to all participants of Tinyseed's Metadrop!
Expected delivery and NFT redemption
Argentina, Australia, Austria, Belgium, Brazil, Bulgaria, Canada, Croatia, Chile, China, Columbia, Cyprus, Czech Republic, Denmark, Egypt, Estonia, Finland, France, Germany, Greece, Hungary, Iceland, India, Indonesia, Ireland, Israel, Italy, Latvia, Lithuania, Luxembourg, Malta, Netherlands, Japan, Kazakhstan, Kuwait, Malaysia, Mexico, Morocco, New Zealand, Nigeria, Norway, Peru, Philippines, Poland, Portugal, Puerto Rico, Qatar, Romania, Serbia, Saudi Arabia, Singapore, Slovakia, Slovenia, South Africa, South Korea, Spain, Switzerland, Sweden, Taiwan, Thailand, Turkey, United Arab Emirates, United Kingdom, United States of America, Vietnam
Stay up to date and get notified by email
Tinyseed's NFT drop on Metadrop
Unlike a traditional crowdfunding campaign, Tinyseed started with a drop on Metadrop. Backers minted an ERC-1155 NFT, which can later be redeemed for a physical Tinyseed product and a unique ERC-721 art NFT.
Each of these NFT can later be redeemed for the corresponding product and includes world wide shipping (countries we ship to). Tinyseed Platinum is exclusive to the drop and won't be offered otherwise.
Total minted: 479
Secondary Market: OpenSea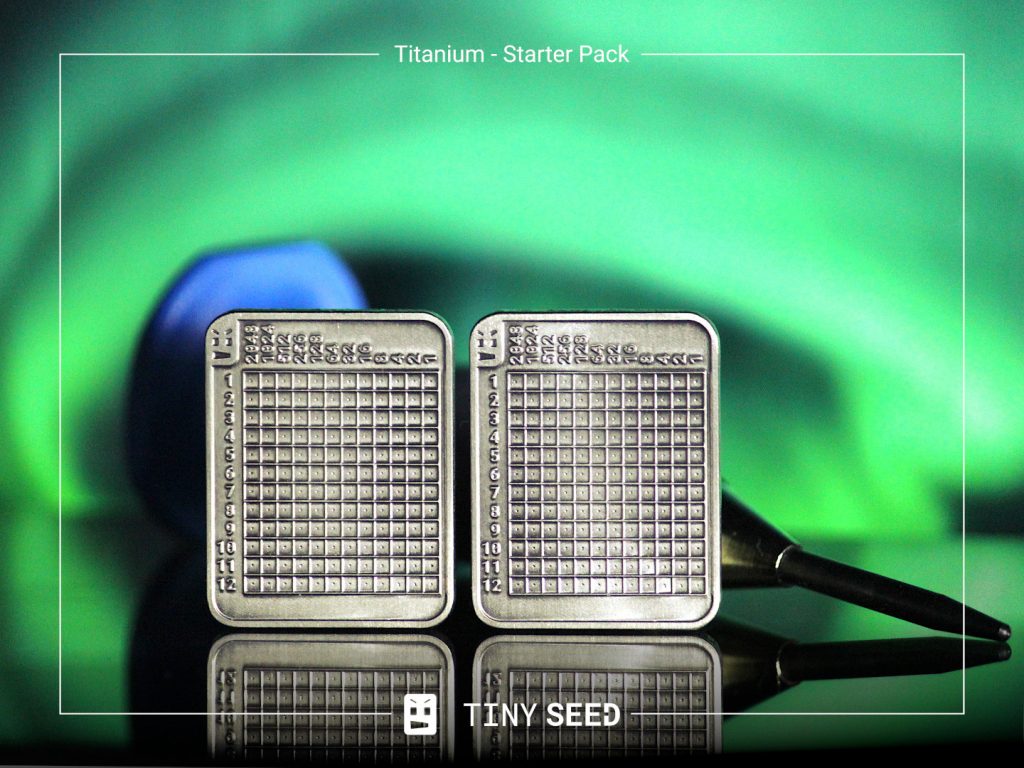 Two Tinyseed Titanium plates
Total minted: 86
Secondary Market: OpenSea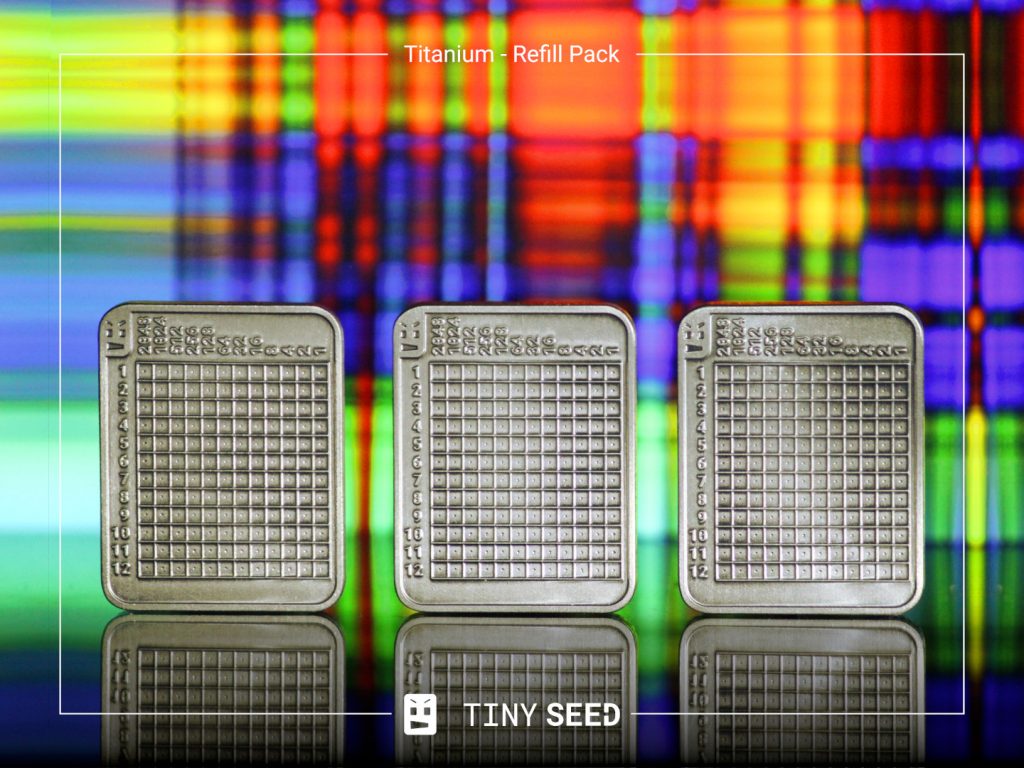 Three Tinyseed Titanium plates.
Total minted: 6
Secondary Market: OpenSea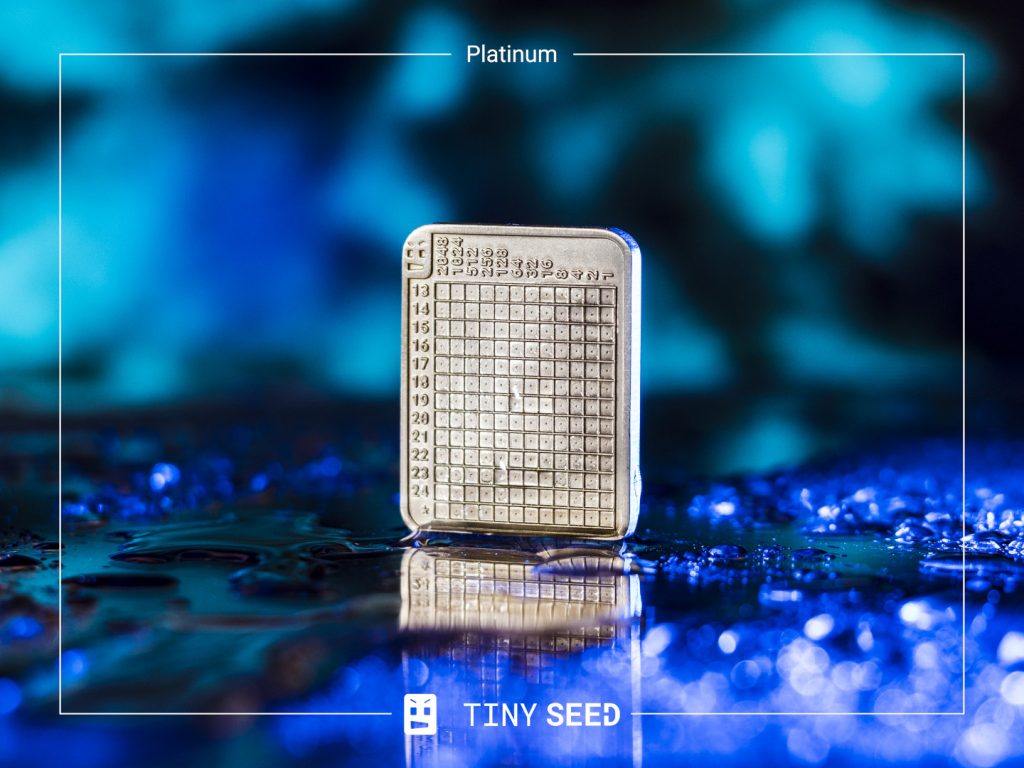 One Tinyseed Platinum plate
Each backer will have the option to mint a unique Tinyseed Mosaic when they redeem their ERC-1155.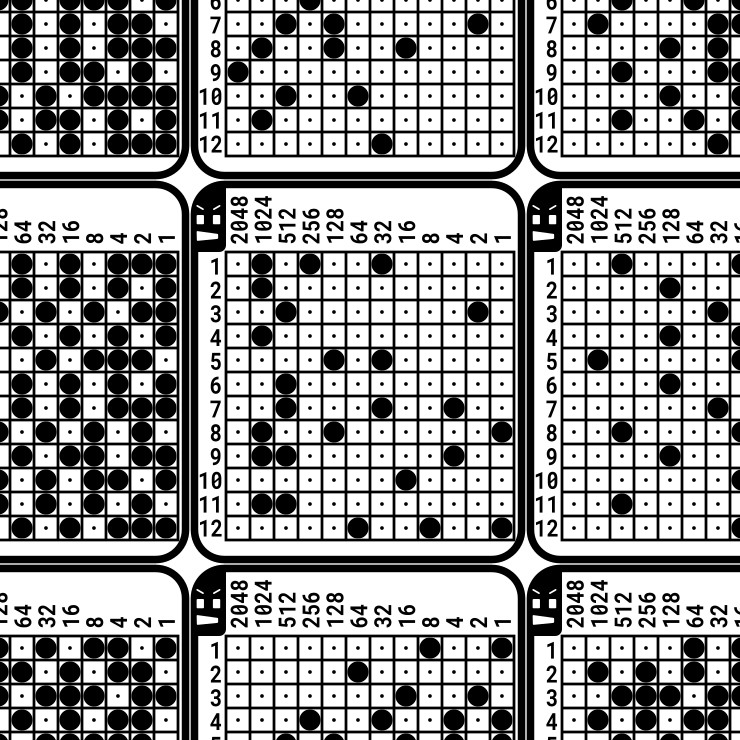 Learn more about the product:
Who is responsible for this website and the data collection on this website?
Tinyseed GmbH, Hauptstrasse 155, 4730, Raeren, Belgium
info@tinyseed.io
How do we collect your data?
On the one hand, your data is collected by you providing it to us. This can be, for example, data that you enter in a contact form. Other data is collected automatically by our IT systems when you visit the website. This is mainly technical data (e.g. Internet browser, operating system or time of page view). The collection of this data takes place automatically as soon as you enter our website.
What do we use your data for?
The data is collected to ensure flawless provision of the website, to recognize returning users and to contact users. The data may also be used to analyze user behavior.
Do we share your data with third parties?
We do not sell or trade the information collected on this website. However, we may share personal data with trusted third parties who assist us in operating our website or conducting our business, provided that these parties agree to keep this information confidential.
What rights do you have regarding your data?
You have the right to receive information about the origin, recipient and purpose of your stored personal data. You also have a right to request the correction, blocking or deletion of this data. For this purpose, as well as for further questions on the subject of data protection, you can contact us. Furthermore, you have the right to lodge a complaint with the competent supervisory authority.
Copyright © 2021 Tinyseed